… creativity takes precedence. And creating is our passion.
Yet values like sincerity and honesty also count at p-s-design. We want to develop true – not token – added value for our clients. The way we do this is by communicating openly with our clients, advocating the unvarnished truth. Our give-and-take approach helps greatly in identifying potential as well as building upon success.
We have no use for prefabricated advertising packages of interchangeable content. While they may promise the world, such solutions will never be a perfect match for any client. In line with the adage "quality speaks for itself" p-s-design also rejects contrived conceptual and design presentations. We would much rather invest our efforts into our own work because when all is said and done, good ideas should inspire all on their own, just like powerful designs require minimal debate.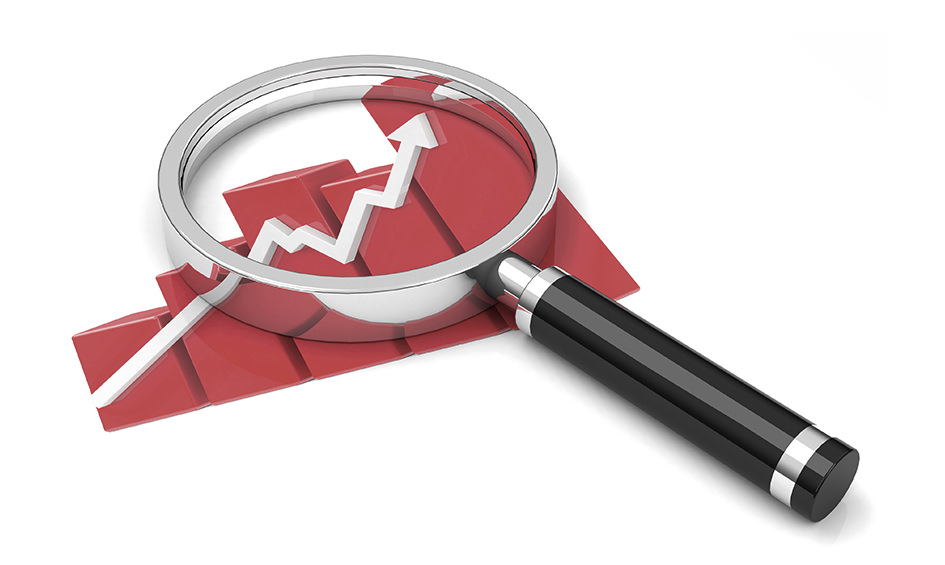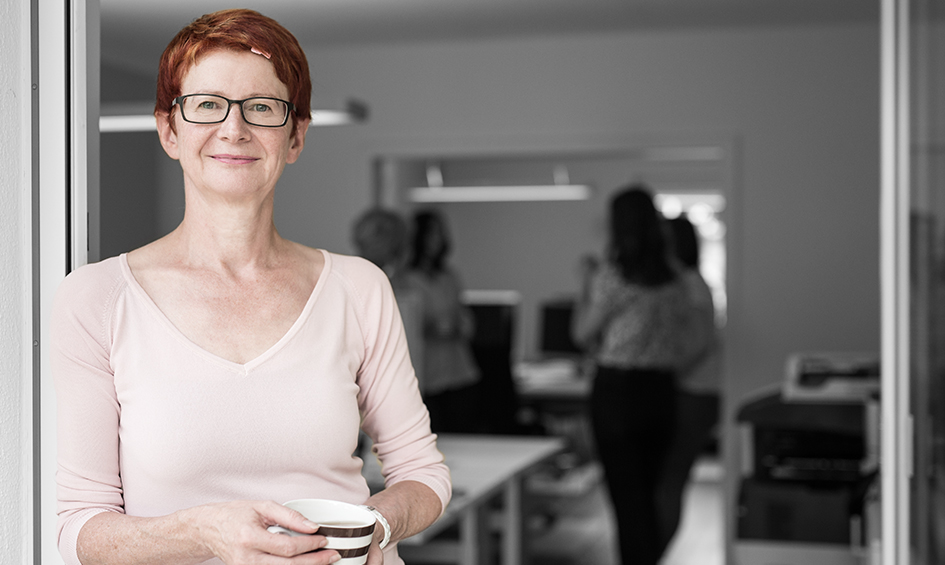 Naturally each line of business
has its own distinctions, but if
you simply go with the flow,
you'll never know your own strength.

Petra Schmidt